Supper Club Meals for the Week of January 29th!
 We're taking a culinary journey around the world with this week's Supper Club! 
Moroccan Chicken with Preserved Lemons, Spiced Couscous, and Pita Bread
This is a chicken dish to fall in love with. Tender pieces of brined chicken sauteed with tomatoes and olives and finished with preserved lemon served alongside a couscous with spices and flavors of Morocco. Check out the recipe here!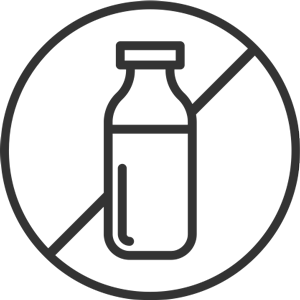 Beef & Mushroom Stew with Crispy Smashed Potatoes and Sauteed Zucchini & Tomato
Nothing says goodbye to January and hello to another month of winter (though, Spring really is just around the corner) like a hearty beef stew with mushrooms served with crispy 'smashed' potatoes and a delicious sauteed veg. Cozy up with a glass of red wine for a beef stew that's perfect for the entire family! Check out the recipe here!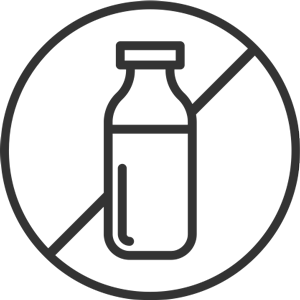 Roasted Vegetable Paella with Marinated Zucchini Salad
The aromatics of this roasted vegetable paella will have your mouth watering the moment you begin prepping this favorite from the Spanish old-country. Our vegetarian take on paella will leave you satisfied and longing for a long afternoon on the Spanish coast. Check out the recipe here!